"The Beauty and Intelligence of Design, the Respect for Nature and it's Resources, The Efficiency and Harmony of the Action we take. They all come from our passion for being one with nature, listening to the wisdom it is telling us".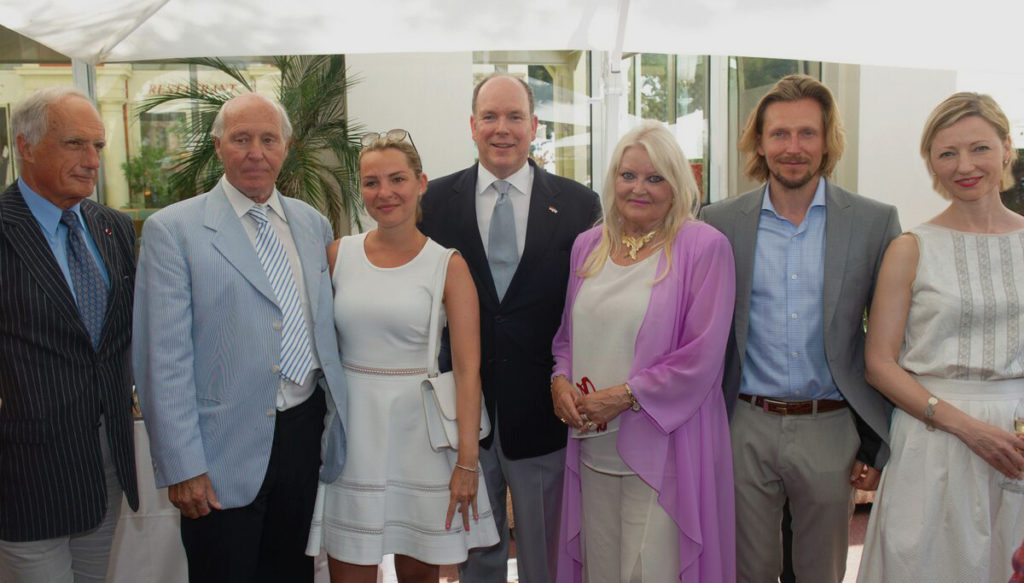 Monaco July 8th 2019
In celebration of the 25th anniversary of the Finnish Monaco Association in the presence of HRH Prince Albert II, Jasmin Santanen was honored to present the new Nativemind lifestyle concept as a continuation of her Paris based namesake brands Responsible Glamour philosophy. Presenting alongside her were other highly respected leaders and representatives of sustainable luxury and design.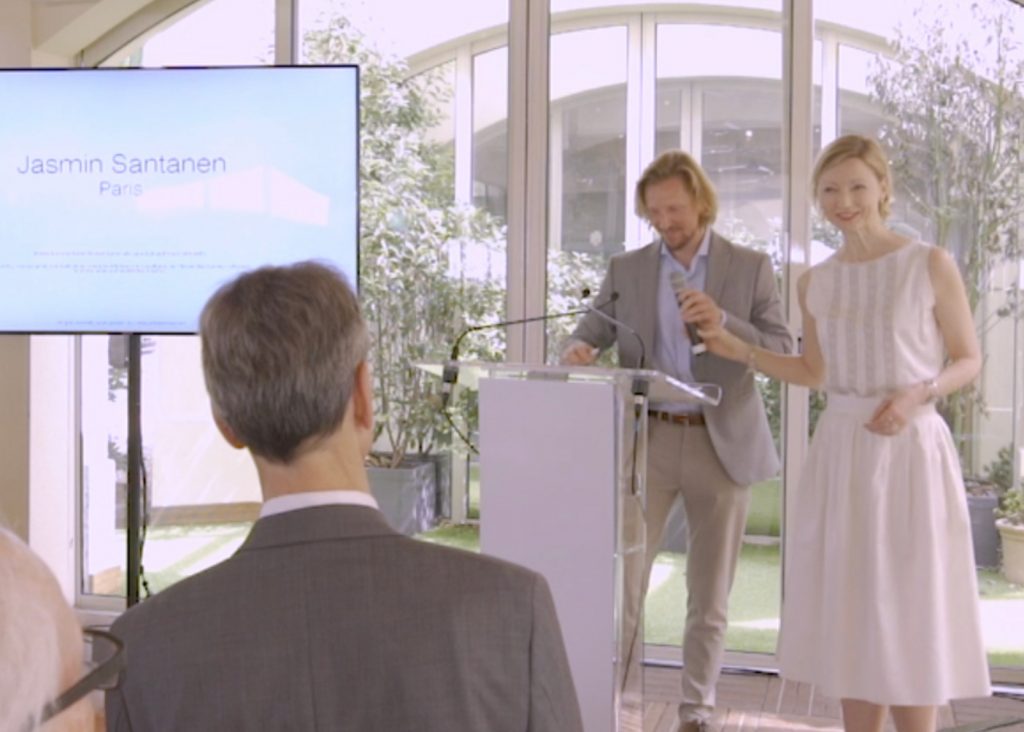 The introduction opened with a short video featuring the "Rock Poets" collection and followed by a mythological tale shedding light on ancestral habits of the Arctic people called "Fish Skin Men". The presentation concluded on a discussion on how the brand combines Parisian design with native Finnish simplicity to use fashion as a platform for activism and a return to native lifestyle. Read more about the Nativemind Journey here.