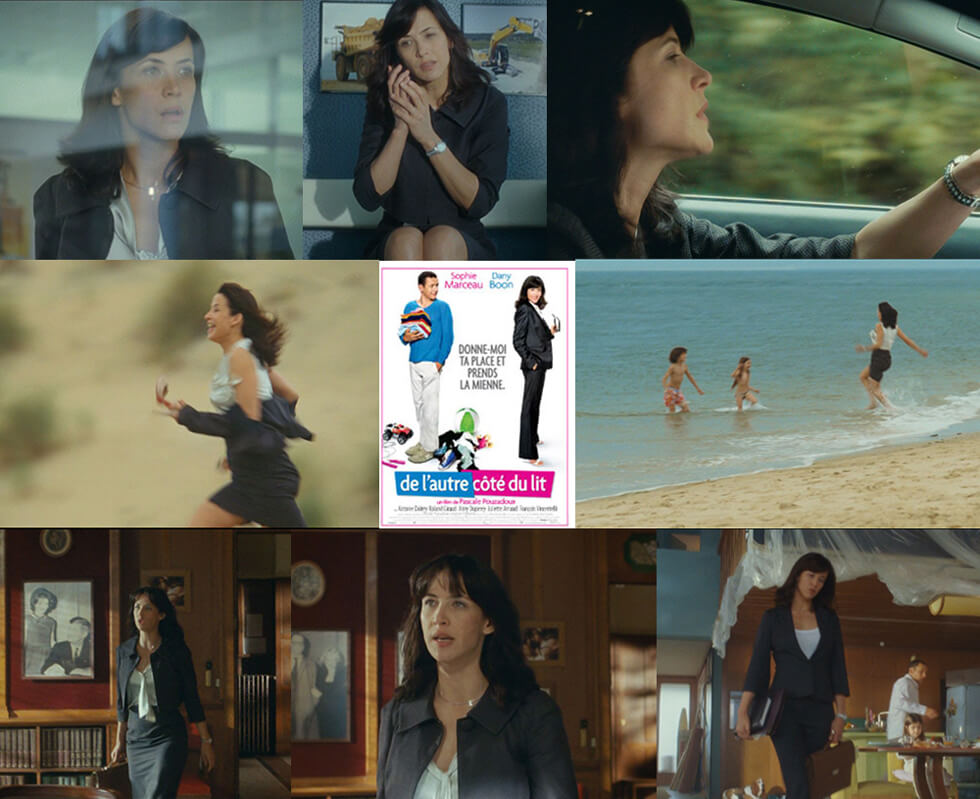 Sophie Marceau and Dany Boon Star in De L'autre Côté Du Lit. A french comedy featuring a couple in a monotonous marriage, who resolve to get out of the predicament by switching lives for a year. Sophie Marceau's character, Ariane Marciac, trades in her life as mother and a housewife for a career in a building rental company.
Jasmin Santanen was delighted to contribute to the wardrobe of Marceau in alignment with her character.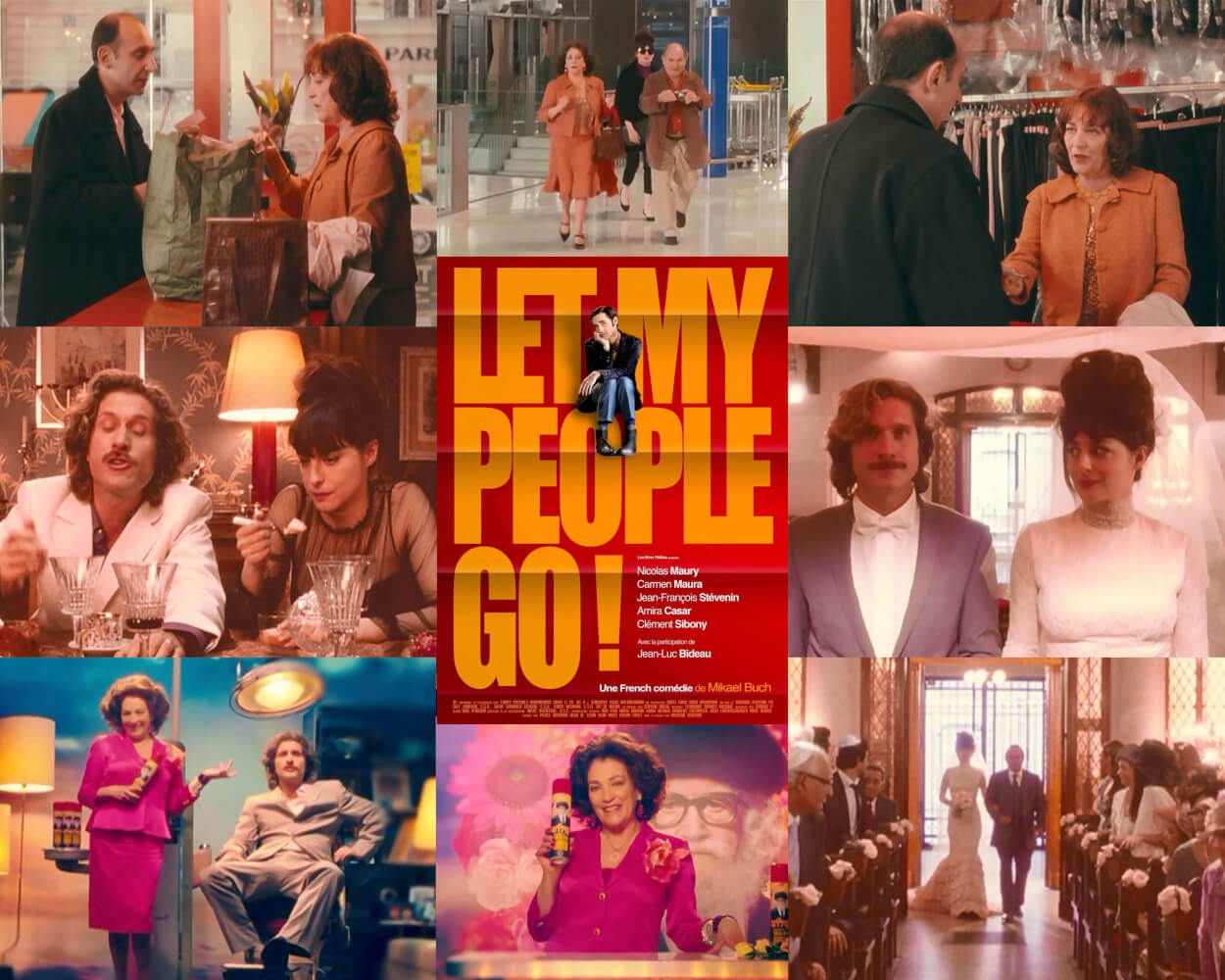 "A deeply heartwarming, fabulously kitschy and hysterically funny film" by Mikael Buch
The legendary Spanish actress Carmen Maura known for her extensive collaboration with Pedro Almodóvar, plays Rachel, the matriarch in a French Jewish family, who subtly urges her non-openly gay son, Ruben, to finally get his act together. The English born actress Amira Casar, recently seen in films such as Call Me By Your Name and Planetarium, plays Ruben's extravagant and moody sister.
Jasmin Santanen was pleased to contribute to the wardrobes of both leading actresses in alignment with their flamboyant characters.