« What interests me is the now,  you must find something in each day to delight you… » Jacques Henri Lartigue.

Collection Printemps Eté 2010, L' Empreinte du bonheur
Dans le luxueux décor du salon Marie Antoinette, l'hôtel Saint James & Albany accueillait le 7 Octobre 2009 le défilé des Collections Prêt-à-porter et Couture Printemps Été 2010 de 'Jasmin Santanen'. C'est dans une atmosphère de fraîcheur éthérée que les modèles se sont succédés devant une audience charmée par la féminité et la maturité dégagée par la collection. Portées par des rythmes et des sonorités émouvants et décalés, les mannequins, arboraient des regards séducteurs sublimés en références aux années 30.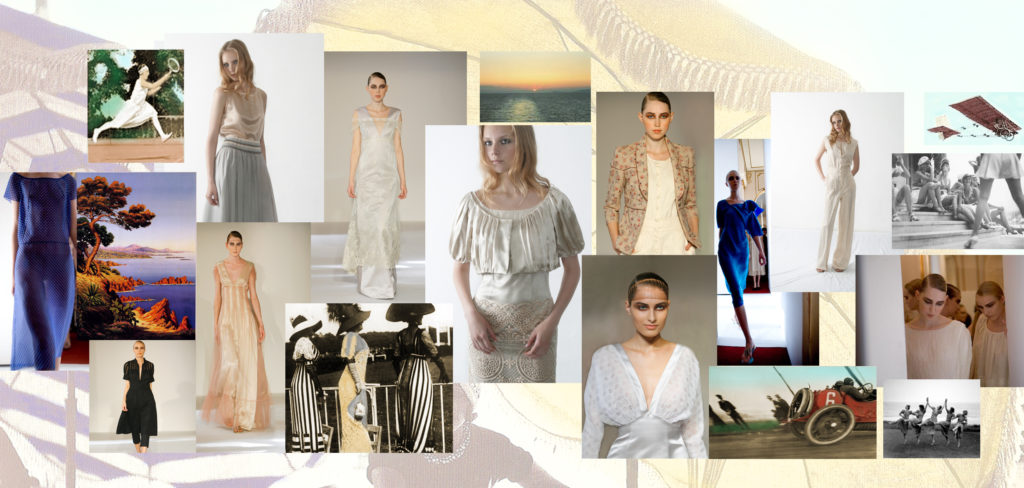 En accord avec cette époque les silhouettes affichaient avec audace leur joie de vivre et leur confidence.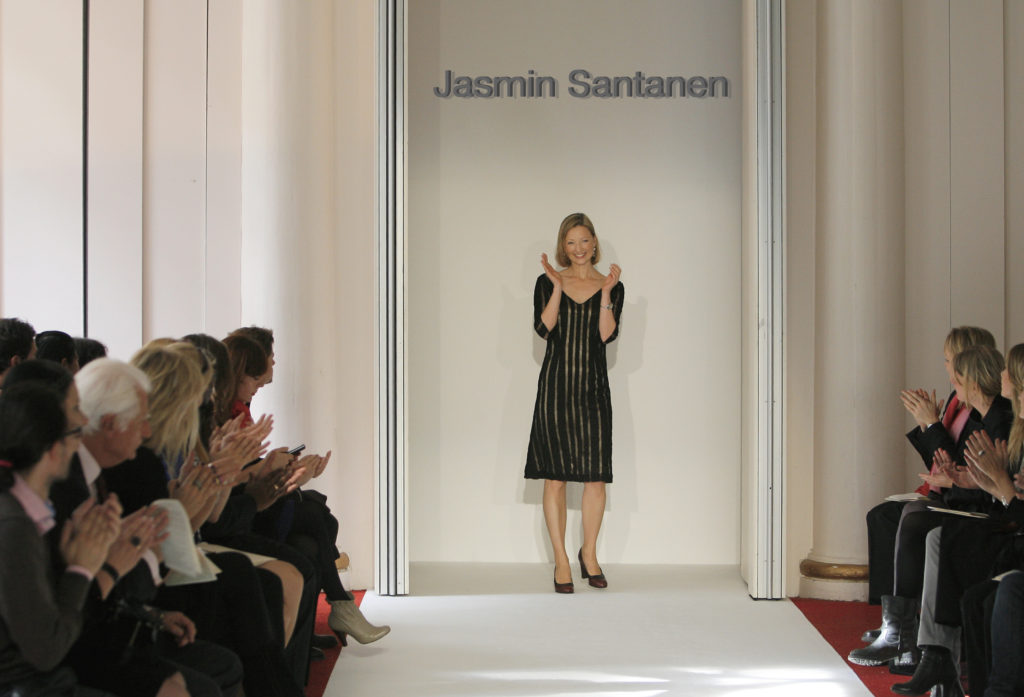 Make-up: Tiina Roivainen @Airport Agency. Hair style: Leslie Thibault @Airport Agency. Illustration sonore: Christian Bernard-Cedervall. Production: White is White. Photos: Gary Holzhauer