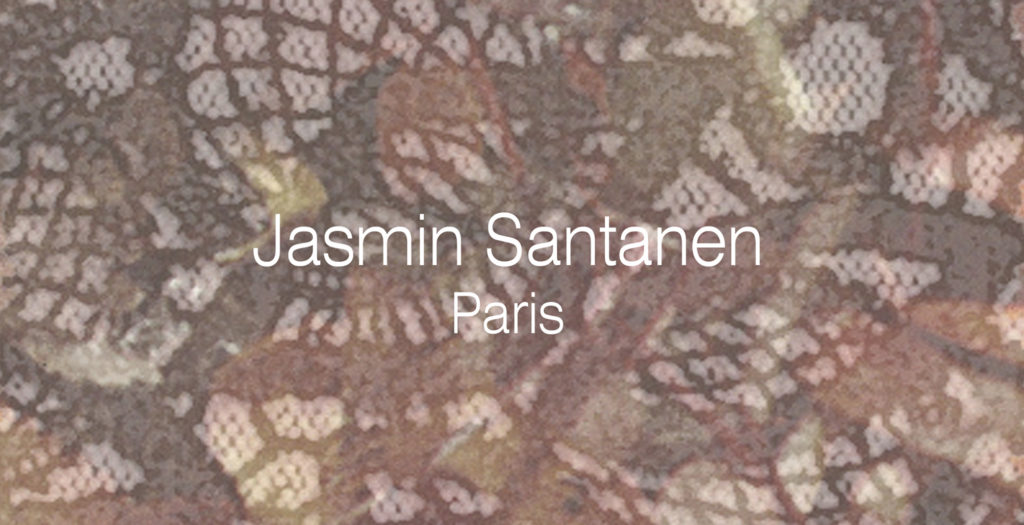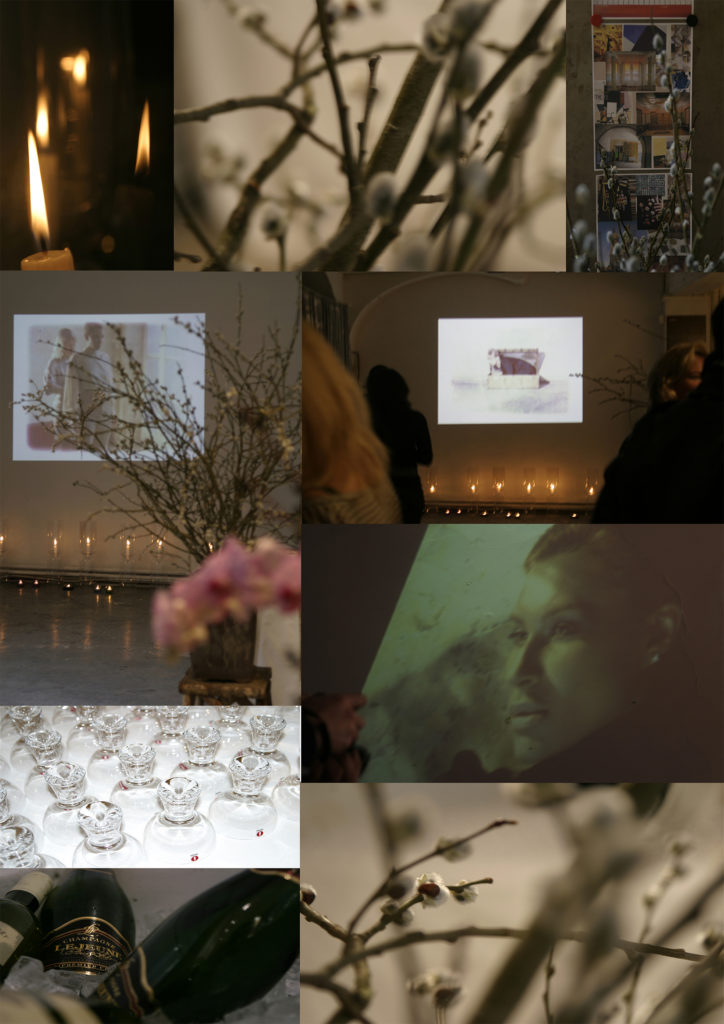 Jasmin Santanen for Rubens
A Collection made with semiprecious stones and pearls designed by Jasmin Santanen for the jeweller Rubens in Finland will be Further developed in Spring 2009. All styles entirely made in Finland are available in silver or gold.
Iittala
The poetry in everyday life: Iittala colours Jasmin Santanen presentation
Iittala is a premium Scandinavian design brand that value heritage, quality, craftsmanship, combinality and multifunctinalism. It's well thought and timeless objects make a stand for lasting design against throwaways.
Monaco Charity Film Festival – A Pentium Fund Charity Event
is a platform of independent movies and emerging filmmakers to raise money for impoverished and abandoned children around the world. Jasmin Santanen, who strongly feels that dignity and well-being are unconditional rights of every child is honored to contribute to their cause with a couture show presented during the festival this year presided by Val Kilmer and taking place from May 11 to 16, 2009.
Visual Installation
The collaboration between "Jasmin Santanen Paris" and "Saaroi-Lab" established by Jeremy Barrois, protagonist of the contemporary photography scene and Sanna Saastamoinen continues. This alliance between art and fashion will offer us a strong tender and genuine vision of the collection "Bitter Sweet Utopia"
Création Florale – Floral Creations
The evening is gracefully embellished by the sensual floral decorations of "Comme ca – Création florale".