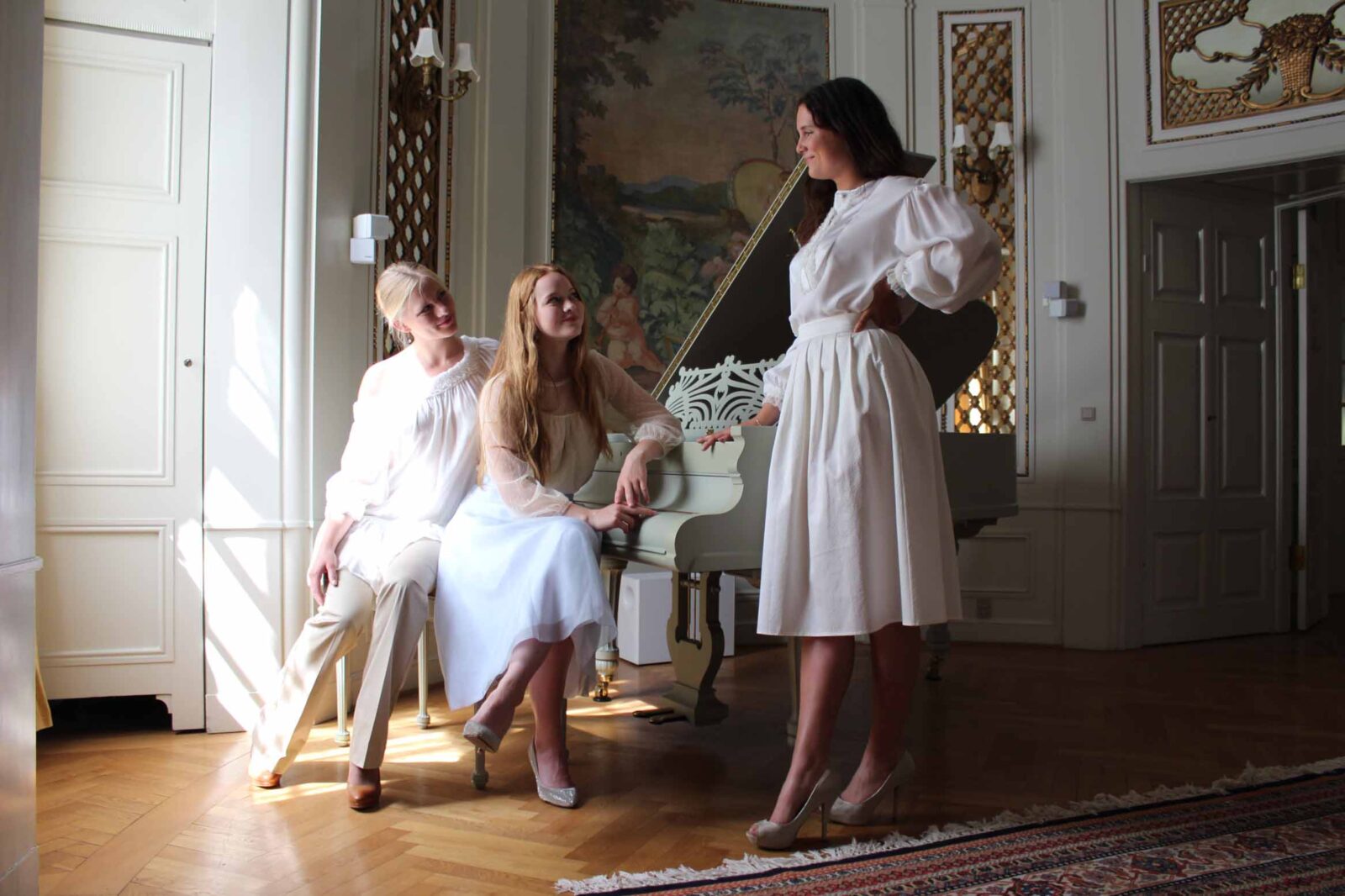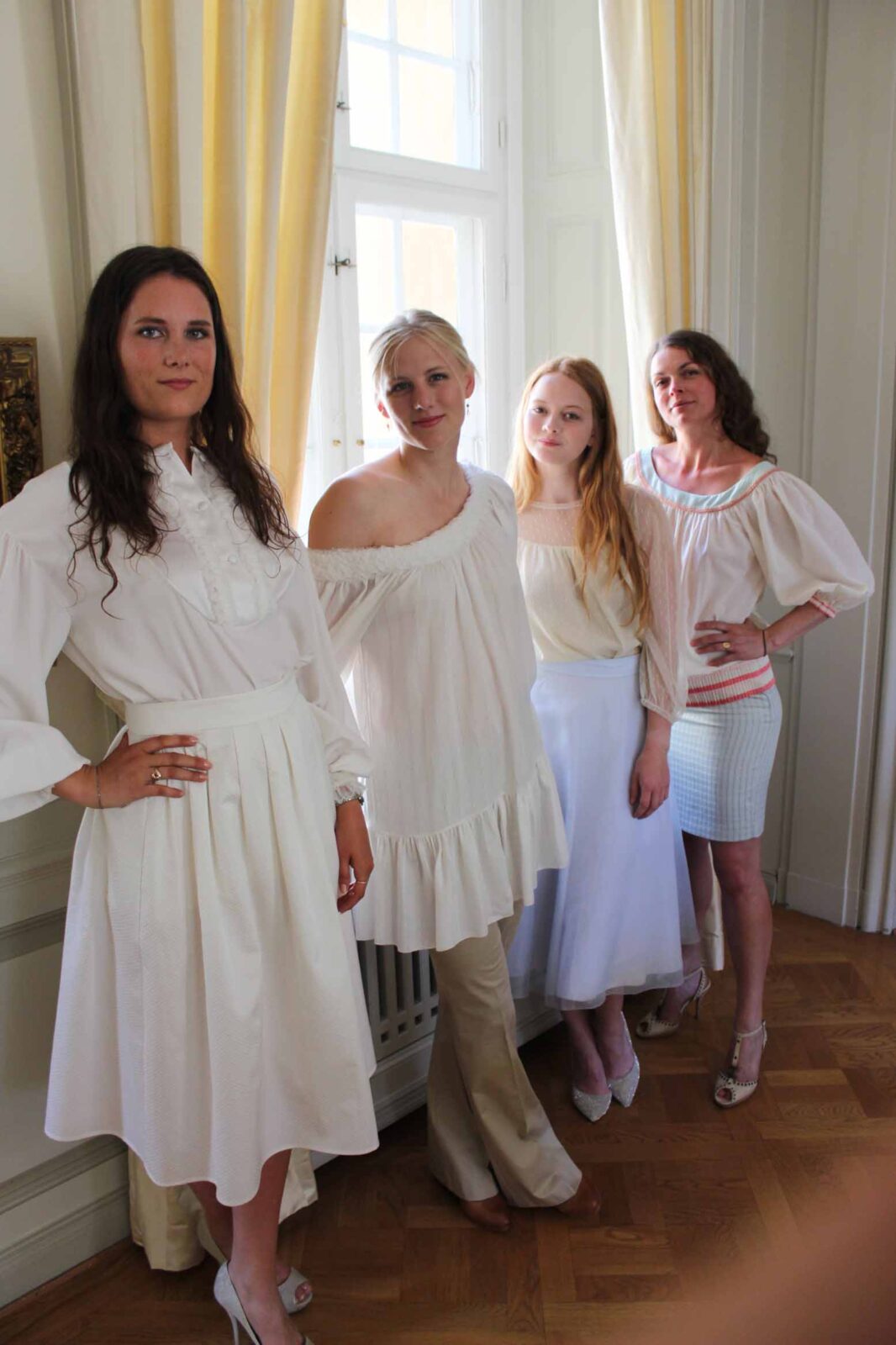 June 7, 2016 Copenhagen, Denmark
A fashion presentation hosted by the Embassy of Finland in Copenhagen, in support of Finnish design abroad.
Jasmin Santanen presented her playful, yet ultra-feminine "Happy Days" collection at the residence of Ambassador Ann-Marie Nyroo alongside the collections of Finnish designers, Helena Keto, and Andiata represented by Johanna von Wendt owner of AbFabwear. Santanen's collection celebrates a return to joyous, non-conformist elegance and attitude. 
Members of the International Women's Club of Copenhagen, Finland's diplomatic corps, and their spouses previewed the designer's summer collections. Special thanks to the Embassy of Finland in Copenhagen.
Photos by Tuomas Simpanen and DK Diplomat