Jasmin Santanen is an exclusive Paris based brand that offers modern luxury for fashion-forward women who value high quality and individuality in exceptional design. The timeless collection highlights a women's natural beauty and effortless elegance. Ready-to-wear and Couture are made in France, upholding the finest French savoir-faire and couture techniques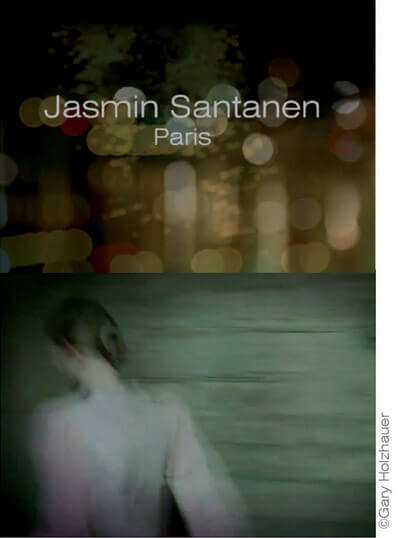 The brand identity is rooted in the fundament of animism: soul, life and nature, associating Nordic simplicity and mischievous expression with Parisian elegance. Uniting conscious production methods and philosophy with beauty and excellence, our idea of « Responsible Glamour » advocates for ethical values and sustainability in fashion.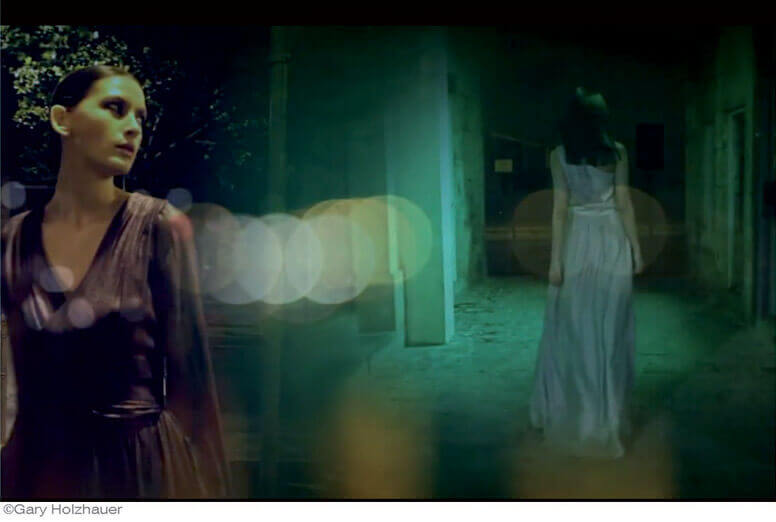 Jasmin Santanen left her native Finland to study in New York at Parsons School of Design where she immersed herself into the world of art that has since served as her inspiration. Back in Europe, she decided to begin her career in Paris. From her experiences gained at prestigious fashion houses such as Yves Saint Laurent and Hermès, she developed her passion for excellence.
Her first Couture Collection was presented on a riverboat on the Seine during «Haute Couture» week in July 2007. Encouraged by the warm reception of both the press and her private clients, the 'Jasmin Santanen Paris' line, focusing on luxury ready-to-wear was launched. The collection has since been mentioned among the "ten-on-the-rise most promising designers" by Style.com, awarded the prize for creative achievement by the Finnish government, and recognized with the "Elle Style Award" for the best collection of the year.